Hospitality Marketing For
Bed & Breakfasts
Boutique Hotels
Vacation Rentals
Grow your B&B, boutique hotel, or vacation rental's direct bookings with our experienced approach to websites and online marketing.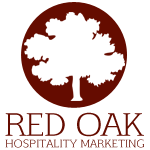 Growing Your Property's Brand & Revenue


Directly
Getting consistent direct bookings for your property in today's OTA & AirBnB dominated world can range from difficult to near impossible.
But you can tell your unique story and give travelers what they really want – a unique and personalized experience – before they even step foot on your property.
And, in the process, you'll build your direct bookings.
We've spent years helping some terrific properties stand out and drive bookings from new and returning guests and it's likely we can help you do the same.
Your foundation starts with a fresh website that's focused on telling your unique story so your visitor can know, like, and trust you. Our approach turns browsers into bookers presenting you as the perfect choice for their getaway.
Our local website package will be customized specifically for your hospitality property. With our significant experience with independent properties we'll ensure it breathes new life into your direct bookings.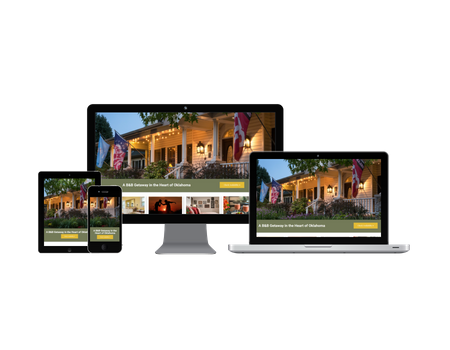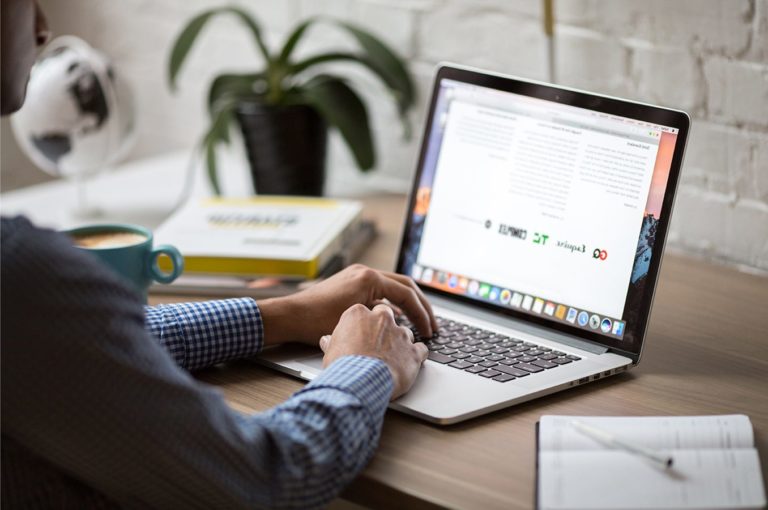 Hospitality Marketing Packages
Grow your lodging business through our focused ongoing marketing packages. A website is essential to your success but a strategy to bring target customers to the site is the next step. View our current packages that will be customized for your specific hospitality property.
Get a free analysis of your current situation and demo of our packages when you get in touch.
One Property's Experience...
"We've owned and operated the Montford Inn over twenty years, and with that much experience we know what works and what doesn't in most instances. We know the finer details of breakfast and food preparation, the fine art of hospitality, especially the deft ability to anticipate what the guest wants even before they know they want it, how to decorate and clean rooms and linens, and the ins and outs of the financial side of innkeeping.
However, getting our message out, singing our praises, and reaching potential guests in this fast changing, technology-driven world has always been a huge problem. We are novices in this realm and the biggest challenge to learning how to do this better has and always will be the time it takes to immerse oneself into learning how to market and then DOING it! Virtually impossible! In talking with you, I expressed my utter frustration with this dilemma and the numerous attempts with other companies to set up a marketing plan and then get the needed feedback from a REAL PERSON about how things are going and what should we do next. 
You have proven to be a huge help by working with us, keeping engaged in the process, and genuinely caring about us and our success. What a concept! We, as innkeepers, are naturally drawn to being concerned about our guests and their wellbeing… so when we don't get anything even remotely close from our "partner vendors", we get more annoyed and disappointed than anything. I expressed this openly in our first conversation and said this would be the biggest issue we would have if it wasn't satisfactory. You have proven over and over again that contacting us and communication between us has been a priority of Red Oak, and I think it proves once again that you listen and you understand our plight as professional innkeepers, yet novice marketers!
I would gladly recommend you and Red Oak to anyone that is seeking help with their marketing efforts, large or small."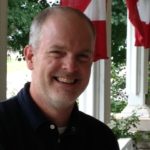 Schedule a free 30 minute consultation to discuss your property, your needs & goals, and give you a demo of our solutions. We'll also give you a free analysis on your position.

Ready to Explore Working Together?
Schedule a free 30 minute consultation to discuss your business and answer your questions.