Websites that help you.
Engage.
Convert.
Sell.
The first step to growing your local business with online marketing is a
conversion focused website.
The Foundation To Grow Your Business?


A Great Website
Your foundation starts with a fresh website that's focused on conversion. Converting browsers to leads and leads to buyers. 
Most folks approach a new website like clothes shopping, "how will my business look in that outfit?".
But the look and feel of the site isn't the most important aspect. 
The most important aspect of any business focused website is ensuring the visitor knows exactly what your business does, how it will solve their problem, and how to contact you to get the solution. 
And you need to make this clear to them in less than 5 seconds to keep their attention and continue showing them how you're the answer they have been looking for.
Your site should be a little sales employee for your business 24 hours a day, 7 days a week.
Unfortunately most sites fall short. They might be beautiful to look at but they don't actually show how you're different and make it easy to reach out. Or they were created a decade ago and look the part.
We do websites differently. Here's how…
Crafted to Your Unique Strengths
We interview you in-depth as one of the first steps so we fully understand your businesses' unique mission, passion, and edge and then craft the site to fulfill that aim.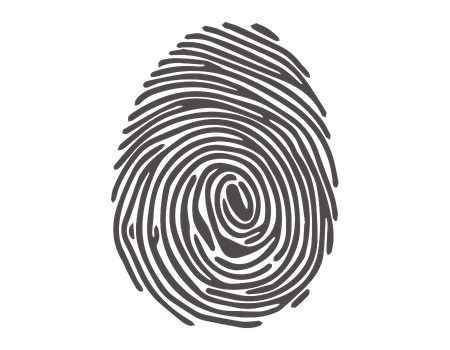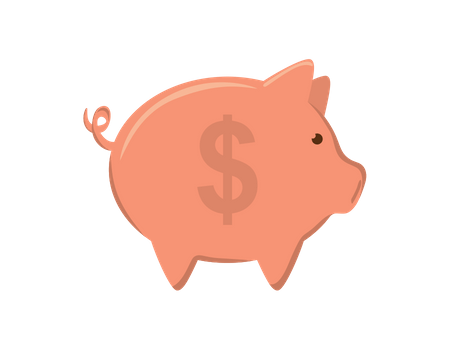 A Conversion Focused Site
A website isn't just there to look pretty. It should be consistently generating new leads for your business. We build in our data tested conversion elements to make sure you're turning browsers into buyers with your site.
Looks Great on All Devices
Your site will be built to look great on all devices – desktop, laptop, tablet, phone – all of them so that you can meet your next customer wherever they are.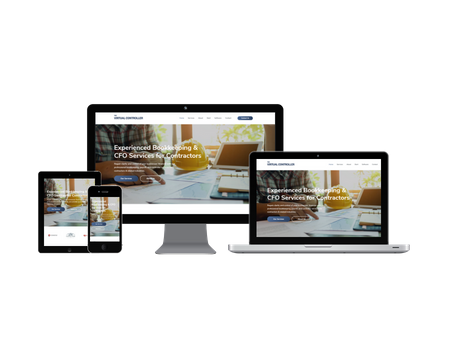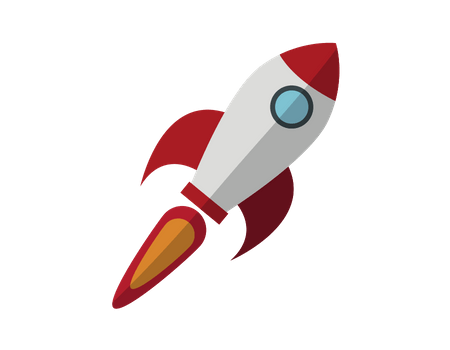 A Fast & Easy User Experience
Your site needs to be easy to use and quick to load for your visitors no matter their connection or device. Google likes fast sites too.
Your site won't be left behind the minute it launches. We keep the entire site up to date and secure each and every month so you're online presence is protected and constantly getting better. We run our sites as a platform meaning when we implement a better technique or piece of functionality it's available to your site. We even a couple routine content updates each month.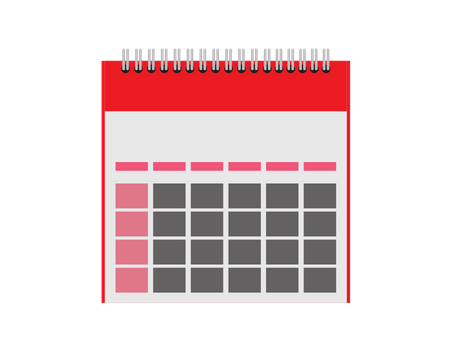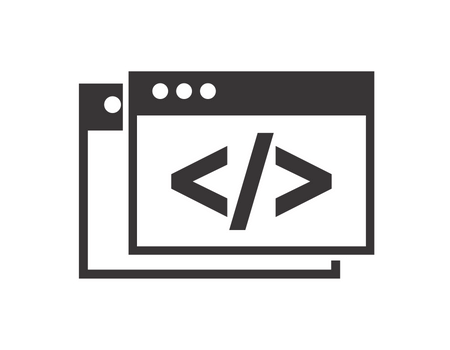 Your site is launched with all the essential on-site optimization needed to immediately get more traffic from search engines. 
You didn't hire us to do half the work so we provide white glove service to migrate your content, images, graphics, and overall just provide a hands off process for you.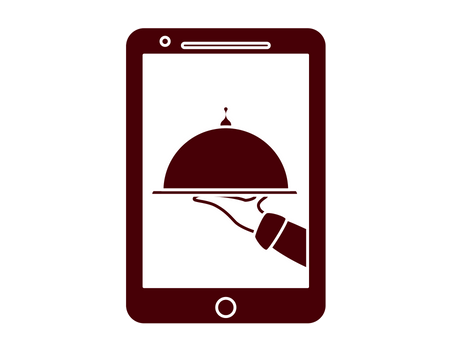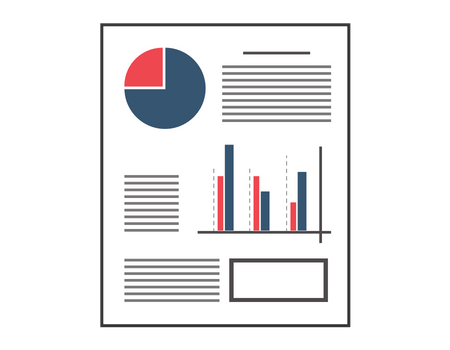 We'll share a report each month on your current traffic, where they come from, and insights on how to grow. Plus we're always available to discuss further.
Available for Your Success
Have a question about your marketing campaign or trying to generate some ideas to continue to grow your business? We've done it all and are glad to jump on a call and share our experience.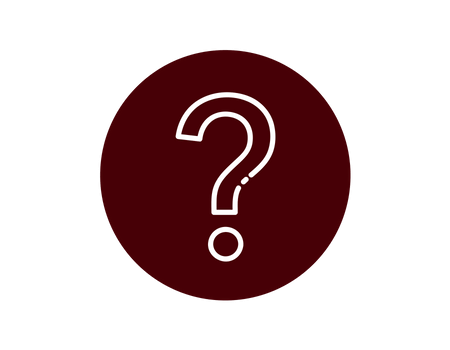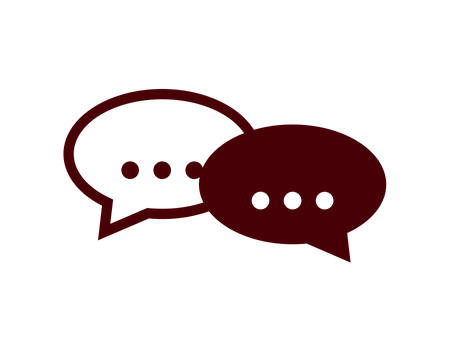 We're an attentive and quick to support any need that you might have. Just get in touch by email or phone and we'll be glad to help.
Bypass the standard $3-10K upfront cost for a decent quality local business website and get your new website for a low setup fee + monthly plan with Red Oak Local. Here's a snapshot of the features that are included with this package.
We don't leave you in the cold with your new website. Every site is paired with our service plan that keeps it running fast, secure, and with the latest software. And, it includes up to an hour each month for routine content updates so you don't have to touch your site if you don't want to.
frequently asked questions
What's the process to get going?
The day you signup we'll schedule a 1 hour phone invterview to work through everything we need to complete the site.
After that you'll send us or point us to any existing business content we'll need.
After that it typically takes 2 weeks to complete your site. Once you give feedback & approval it's time to go live with your site!
When will I be charged?
The one-time fee for the setup service is charged the day you signup. The first month of the Plant service package is also included in this fee. After that you'll be charged for the monthly service plan.
How long will it take to setup my website?
The site is ready within 30 days as long as we've been provided with the information and quick feedback during the process. Typically though it only takes about 2 weeks.
Do I need to purchase my own web hosting?
No. Hosting is included at no extra charge. We take care of all the technical details of hosting, security, updates and more so you can focus on running your business.
What about making routine updates to my website?
You can send all routine content updates to our support and we'll have it changed in 2 business days. Usually less. 1 hour per month is included into the basic service plan which amounts to about 2 updates depending on the complexity. You can purchase more time each month if you need more updates (most don't). You'll also have access to edit the content yourself if you would like. 
Are there any contracts or long-term commitment?
No contracts, no commitment. You can cancel your account at any time. 
30-Day Money Back Guarantee?
If you're not satisfied and wish to cancel within the first 30 days of service, we'll give you a full refund at your request. No questions asked. From there you can cancel with 30 days notice at any point in time. 
Can I use my own domain name?
Absolutely! We take care of the process to connect your domain name (example, MyBusiness.com). If you don't have one we'll send you to a site where you can purchase one low cost. We're here to help with the setup process so you don't have to lift a finger.
How does ownership work?
You own all content (images and text) but the site is built within our full website system so that we can continue to provide updates, support, maintenance, and overall worry about your site so you don't have to. If you ever want to cancel we'll give you all the info you need to take your content somewhere else. And, if you want to take the full site somewhere else you can buy it out. This is one of the ways we can provide the low pricing that we offer while still providing such attentive support.
How Many Pages?
Our website package includes content for up to 20 pages with up to 5 including custom written copy – Home, Services, About, Contact, and Testimonials. Plenty for most local businesses. Need more? Get in touch and we can provide you with a custom quote.
Ready to Explore Working Together?
Schedule a free 30 minute consultation to discuss your business and answer your questions.