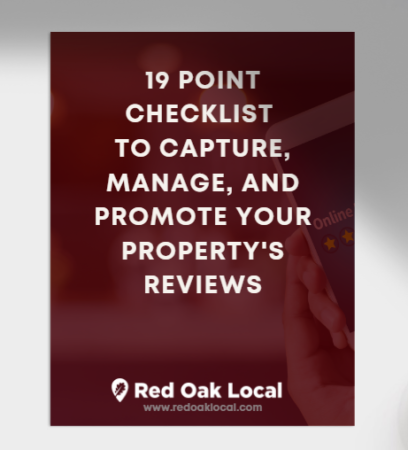 Get our 19 Point Checklist to our method to capture, manage, and promote your property's reviews by signing up below.
It's a blueprint to go from collecting some TripAdvisor reviews that quickly get buried TO maximizing reviews as a true asset that helps to grow your lodging business.
You'll also receive our other lodging marketing checklists, on-demand video trainings, & bi-weekly updates.
Our goal is for these to be the most valuable AND most practical marketing resources that you receive!
"Thanks so much for all of the very useful information. You are leading by example. Wonderful." –Paul T.